EMPOWERING CHILDREN TO DREAM BIG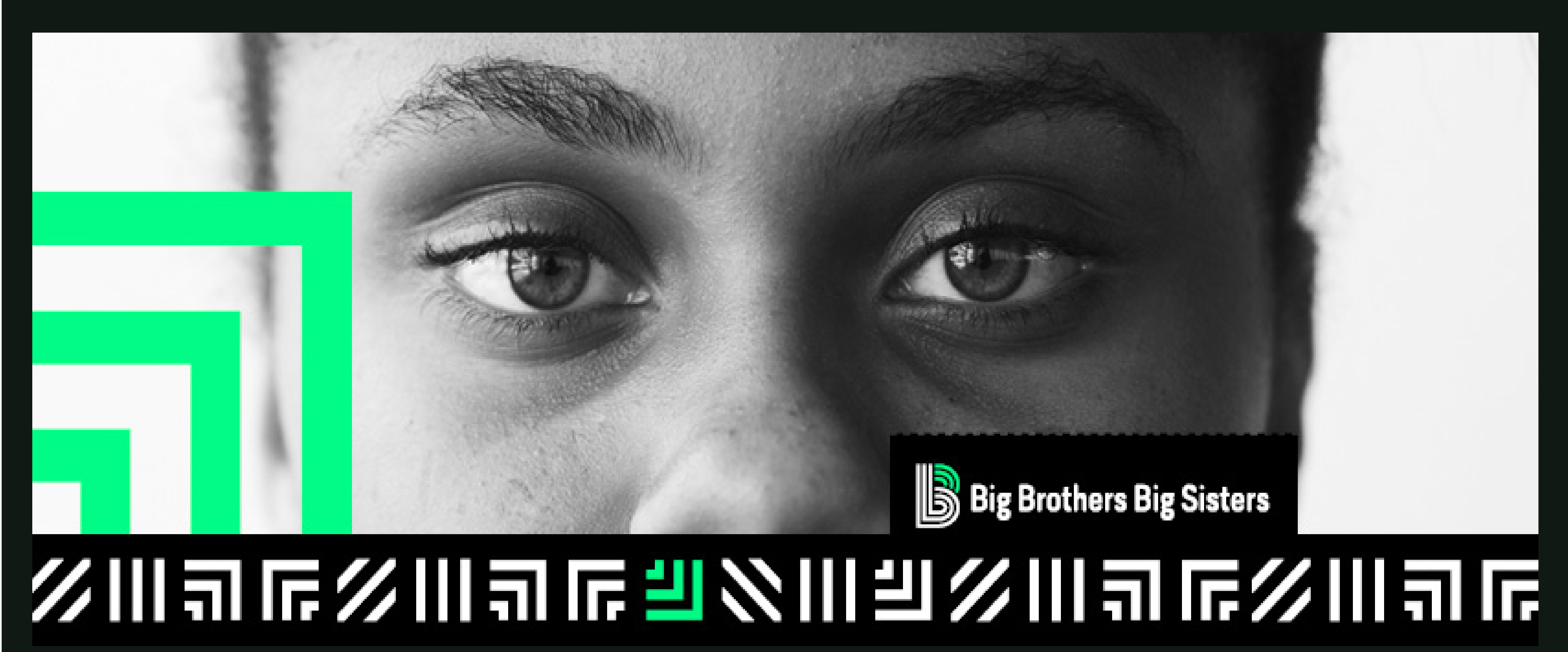 Los Angeles is home to one of the most diverse populations in the country and along with being one of the largest affiliates of Big Brothers Big Sisters of America, BBBSLA is also one of the largest youth mentoring organizations in Southern California. Every year, we impact nearly 1,800 children throughout Los Angeles County—many of whom are referred to as being "at-risk" or "high-risk" youths.  With the help of our amazing staff, army of selfless volunteers and generous donors, we continue to empower lives and provide our Littles with the opportunities and skill sets they need and deserve in order to achieve, succeed, and awaken their full potential.

THE BOARD
The Board steers the strategic direction and vision of the agency as well as ensures fiduciary responsibility.
Brock Moseley-Chair
Miracle Mile Advisors
Erin Lavelle
Treasurer
Judge Michael D. Carter
Secretary
Los Angeles Superior Court
Laura Lizer-Chair Emerita
Lizer & Associates
Kim Baldonado
NBCUniversal
Megan Colligan
Imax Entertainment
Mike Daly
Disney Music Group
Marie Demirdjian
City National Bank
Roy P. Disney
Shamrock Holdings
Paola Franco 
Netflix 
Cindy Holland
Netflix 
Nicole Garris Lorey
Kaiser Permanente
Maria Marill
Lance Markowitz
MUFG Union Bank
Nick Meyer
Entertainment One
David Misch
Livingstone Partners
Byron G. Mobley, Sr.
CIT/OneWest Bank
Silas A. Myers
Mar Vista Investment Partners
Ret. Captain Evangelyn Nathan
Los Angeles Police Department
Amy Powell
Jeffrey Rao
Fidelity Investments
Byron Reed
CIT/OneWest Bank
Kathleen Remington
ICM Partners
Jennifer Salke
Amazon Studios
Tara Senior
Del Shaw Moonves Tanaka Finkelstein & Lezcano
Neil Smith
Heritage Probate & Trust
Tim Ward
McKinsey & Company
Caroline Yim
Creative Artists Agency (CAA)
JUNIOR BOARD
The Junior Board supports the initiatives of the agency by recruiting new mentors, fundraising, and increasing overall awareness.
Christina Thiele-Yancy
Co-Chair
Edd Benda
Co-Chair
Kevin Jessup
Treasurer
Juli Logemann
Secretary
Jerome Caldwell
Marissa Enfield
Alice Haliburton
Alex Hernandez
Micki Jackson
Lindsey May
Beth Osterbauer
Stephanie Powers-Kurtz
Jon Shigematsu
Justin Sinaguinan
Chris Smith
Jessica Rosende
Trinh Tran
Jim Tselikis
Vicki Vien
TRUSTEES
Trustees help further the goals and initiatives of the agency. 
Adriana Balaban
Rebecca Campbell
Robert Howard
John Hunter
Max Jong
John Kobara
Sherry Lansing
Damon Lee III
Vicki Martin
Brad Shairson
Steve Soboroff
David Wehrly
Joni M.Weyl
VIEW OUR FULL FINANCIAL PROFILE ON GUIDESTAR